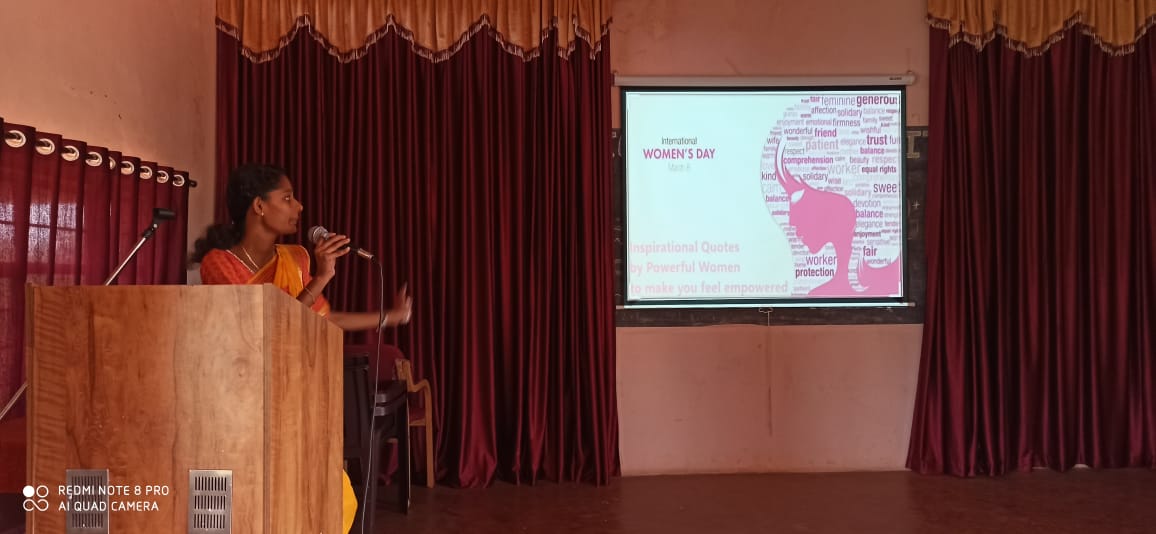 International Women's Day was cherished through the meaningful talk by Mis. Cynthia Susan.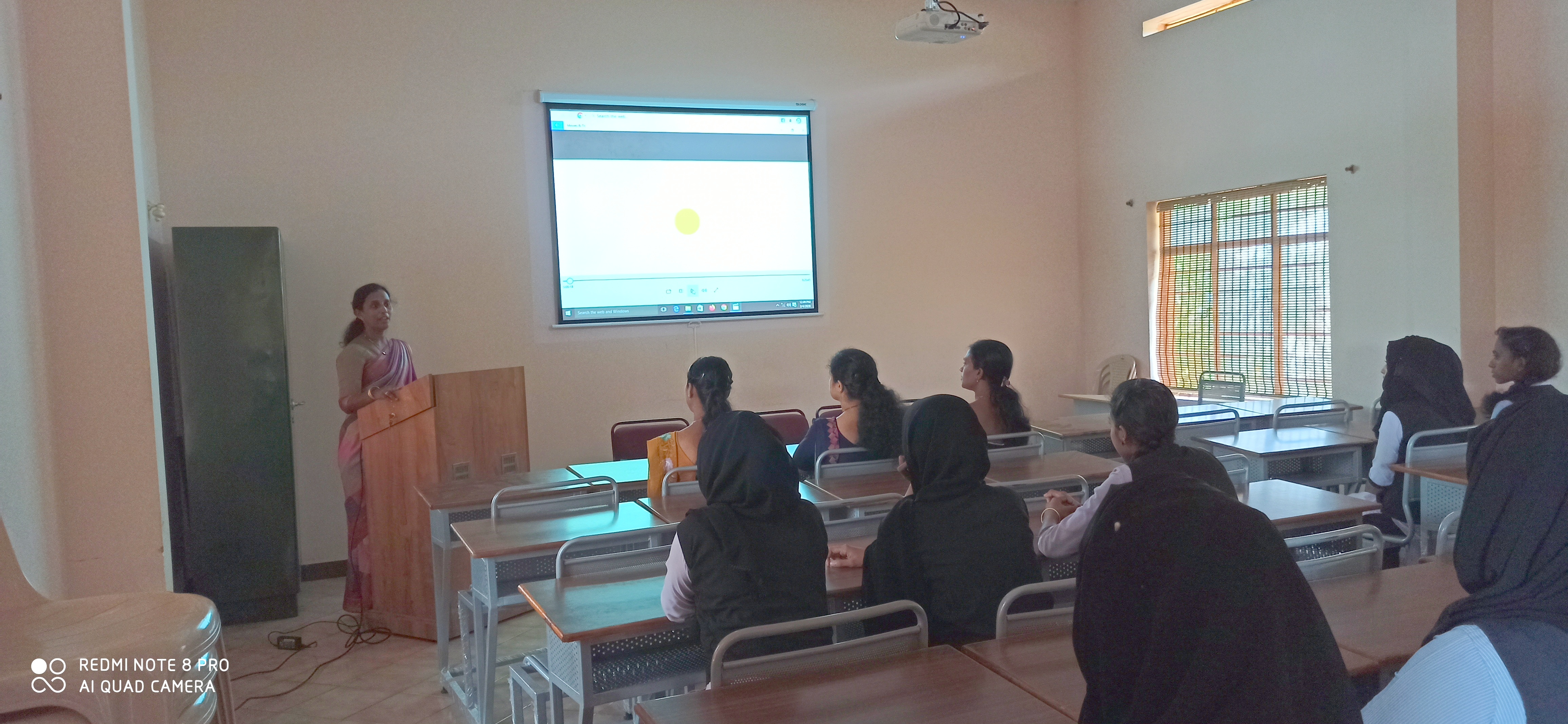 Gender Champions program had been conducted in our college to promote awareness about Gender Equality & Gender Equity by Mrs. Raji C J.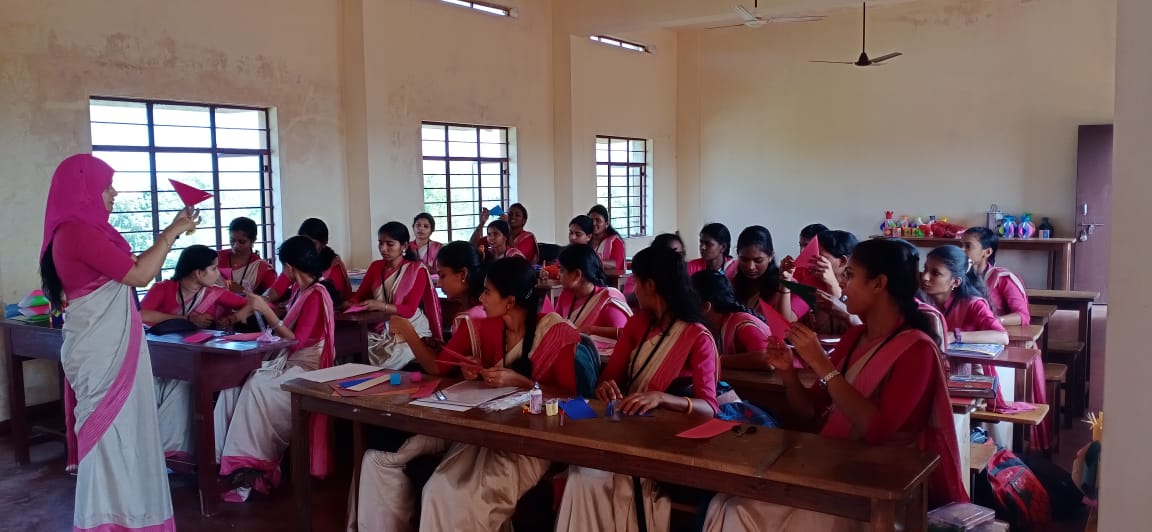 Students involved actively in craft making under the subject Art & Drama in Education.
The college stands for academic excellence, development of skills, and character formation based on the vertical and horizontal dimensions of love so as to produce cognitively and effectively trained, morally upright, socially committed and spiritually inspired students of India. The college explores its meaning in the service of the community.!
To facilitate the growth of every teacher trainee to his or her full potential. To discover and develop the innate talents to their per-fection. To empower individuals with knowledge, skills and value systems. To enable them to be men and women of academic excellence. To develop the spirit of research and creativity. To motivate them to understand and appreciate our cultural ethos.!